Strength, Security & Support
These are the values that make Armand Products a partner you can trust.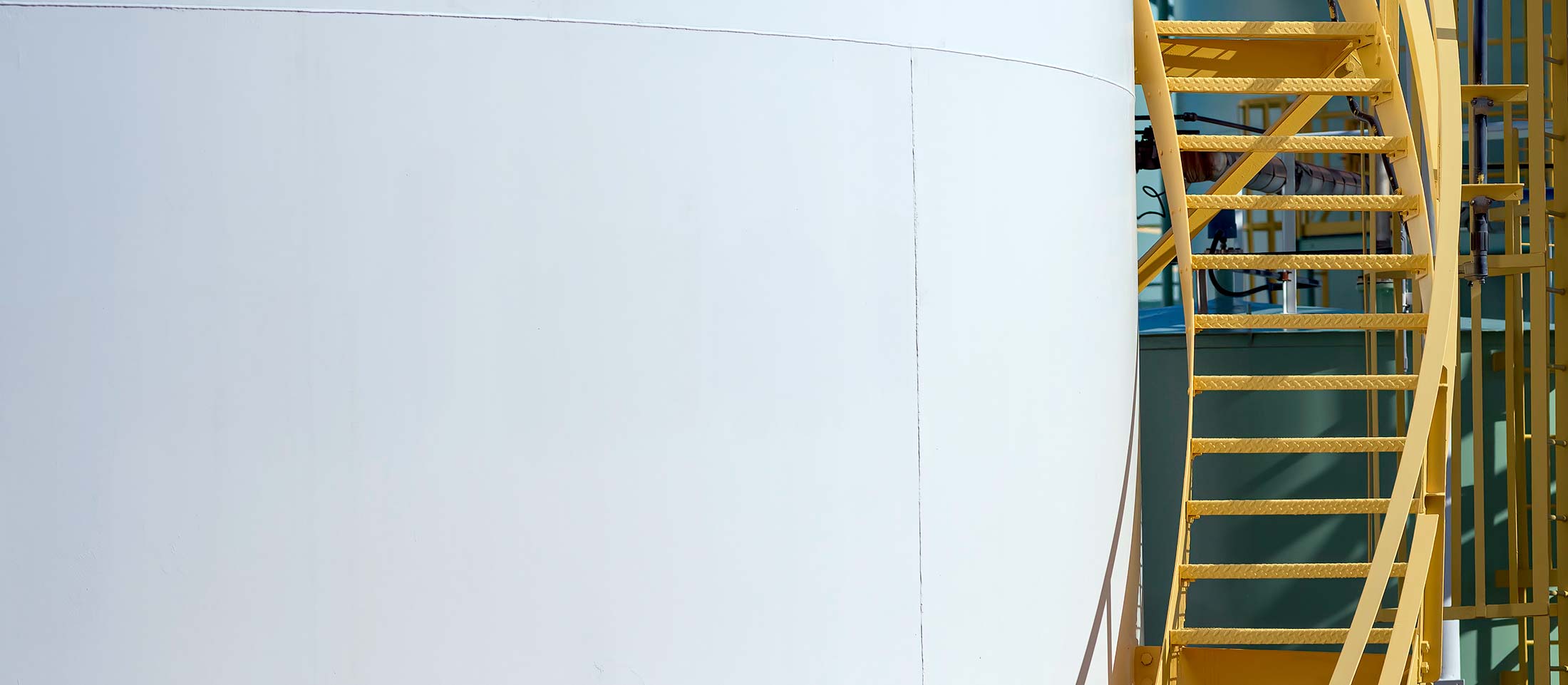 Unsurpassed Strength
One of the world's largest potassium carbonate manufacturers, backed by two of the industry's biggest brands.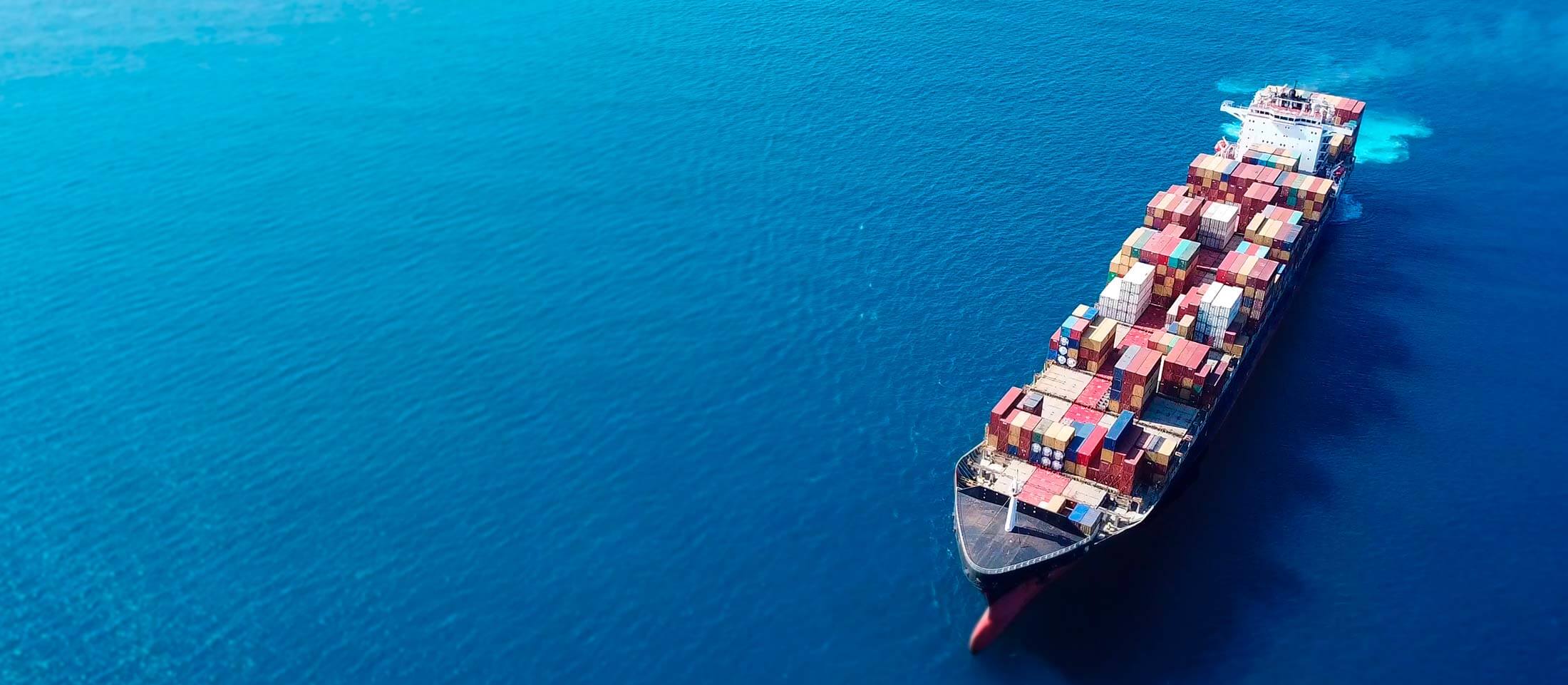 Supply Security
Our reputation for reliability and quality make us the smart choice.
Armand Products was incorporated in 1986 through a joint partnership agreement between Church & Dwight Co., Inc. and Occidental Chemical Corporation (OxyChem), two of the chemical industry's largest brands. We're one of the world's largest producers of potassium carbonate and the only producer of potassium bicarbonate in the U.S.
Learn more about our world-class products, or request a sample to experience our products for yourself.
Key Ingredients for Many Industries
Many industries rely on our products, technical support, and customer service. Learn more about some of these industries below, or contact us with any questions.
Specialty Glassware

made with

Chocolate

made with

Agriculture

made with

Photography

made with

Food

made with

Rubber

made with

Concrete

made with

Pharmaceuticals

made with

Personal Care

made with

Fertilizers

made with

Oil & Gas

made with
Request a Sample
Experience our products for yourself – Let us send you a sample.