A Partner You Can Trust
Armand is one of the world's largest potassium carbonate manufacturers, backed by two of the industry's biggest brands.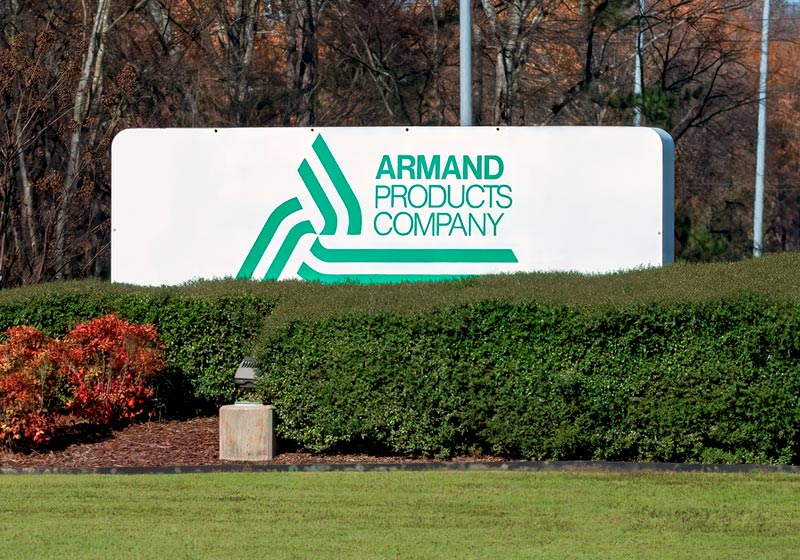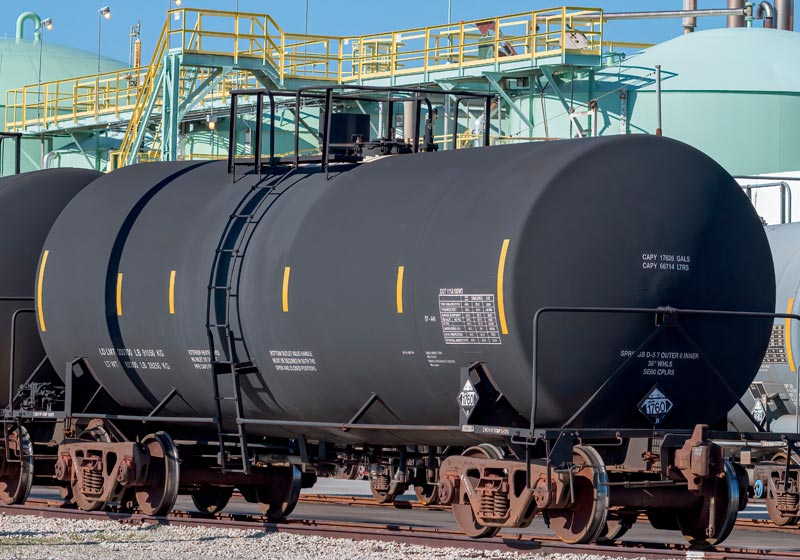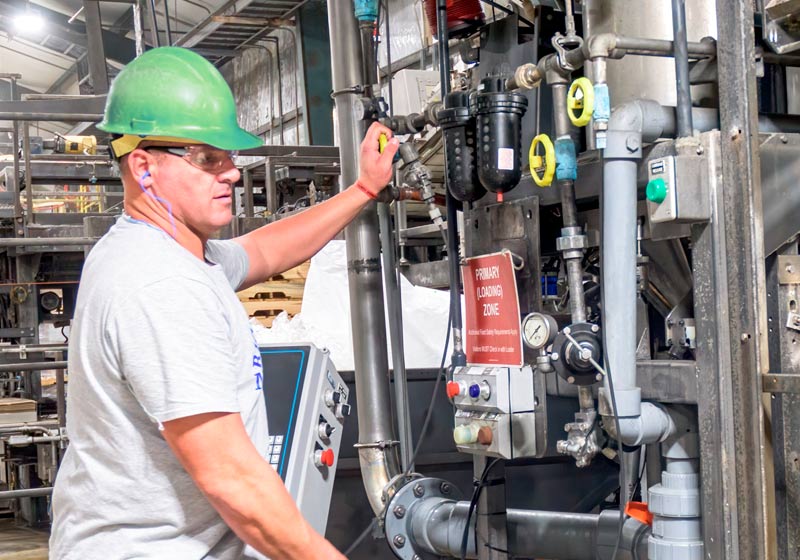 Our products set benchmarks for purity and performance, meeting the highest quality standards in the world. Our Muscle Shoals, Alabama, manufacturing facility is ISO 9001 certified, assuring top-quality, consistent performance, and outstanding service.
Just like us, many of our customers are leaders in their industries. They rely on our experienced research and development experts to help them solve problems and improve performance across a wide range of applications.
Whether it's troubleshooting a technical issue, placing an order, or requesting a rush delivery, we're always here to help.
Strength
Armand is one of the world's largest manufacturers of potassium carbonate, and we're backed by two of the industry's biggest brands.
Security
Our reputation for reliability and unwavering quality has made us the smart choice. Whether you need a single bag or multiple containers, we'll get it there.
Support
We strive to provide unparalleled customer and technical service from ordering, fulfillment, and beyond. 24 hours a day, seven days as week.
Our Roots
Armand Products Company® was incorporated in 1986 through a joint partnership agreement between Church & Dwight Co., Inc.™ and Occidental Chemical Corporation. The union created one of the world's leading producers of potassium carbonate and potassium bicarbonate. Through active research and development efforts, we seek to continuously improve product performance and anticipate the needs of our customers.
Health & Environmental Safety
Armand is an industry leader in health, environmental and safety, and strictly adheres to the "Principles of Responsible Care," a set of industry best practices created to drive continuous improvement in chemical product safety.
Our Muscle Shoals facility has been an OSHA VPP Star site since 1996 and is a three-time winner of Alabama's Directors' Awards in Pollution Prevention — the highest honor given in the state. This award is presented to Alabama businesses and industries that have demonstrated leadership in protecting the environment and public health through pollution prevention. We're proud to be the only facility to receive the award three times.
We are also proud to be members of the following organizations: