Ordering Our Products
We've made it easy to place an order. Call, email, or order online and we'll get you what you need.
Learn about minimum order lead times.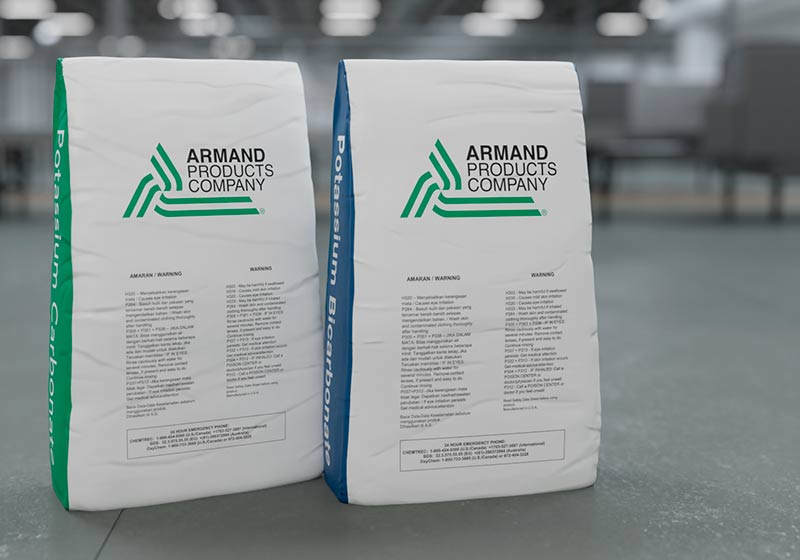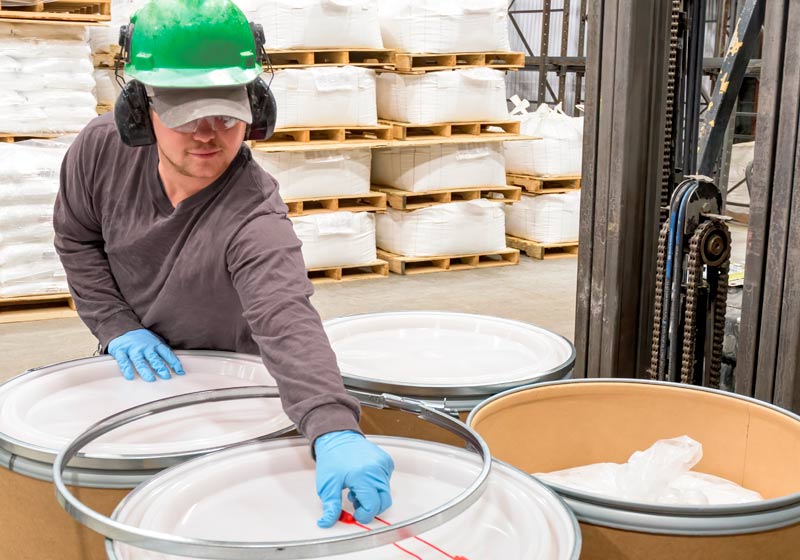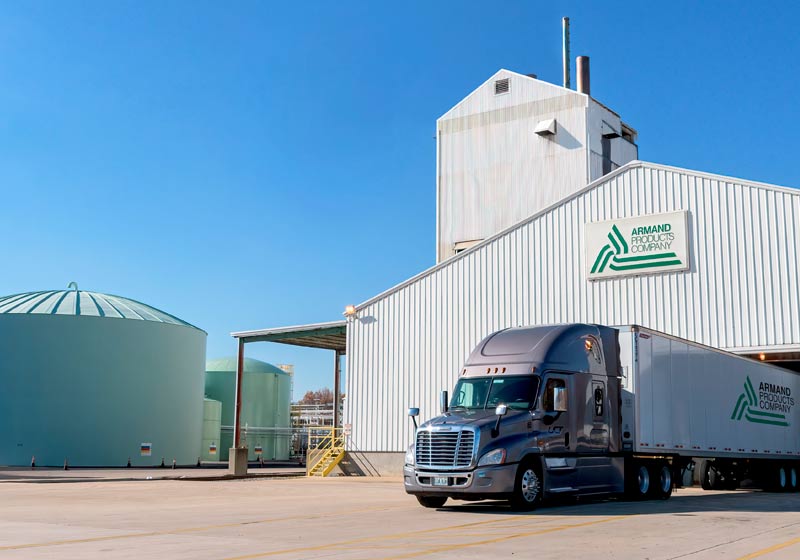 Three Ways to Order
Phone
Orders can be placed by calling our customer service team.
Email
Email your request and we'll verify and process your order.
Online
Existing customers can access our online ordering portal.
Request a Sample
Experience our products for yourself – Let us send you a sample.