America's Only Potassium Bicarbonate Producer
As the only KHCO3 manufacturer in the US, we can deliver our products faster and more reliably than other manufacturers.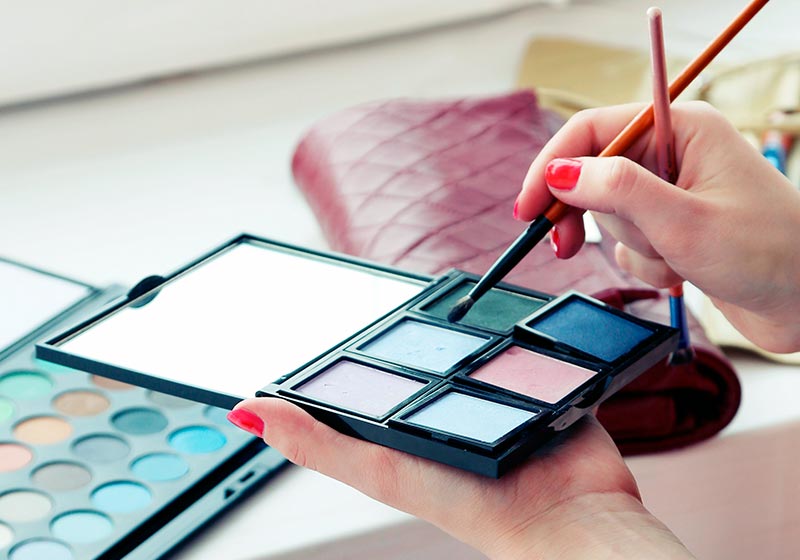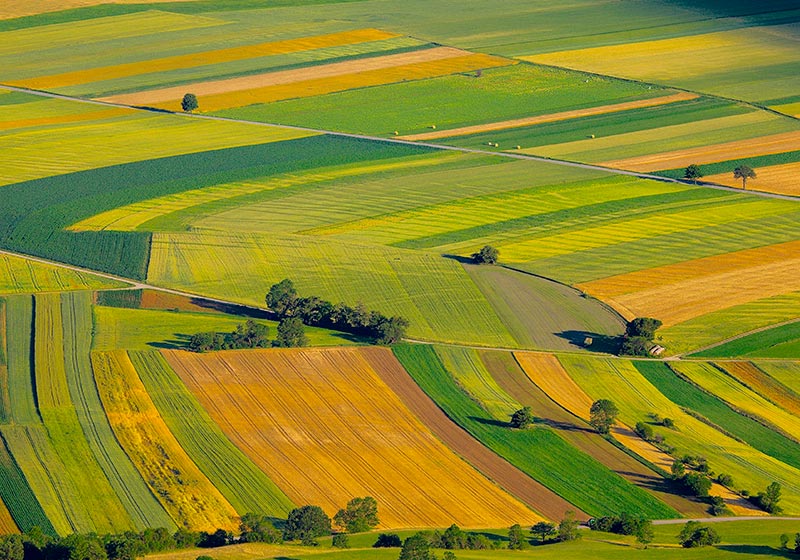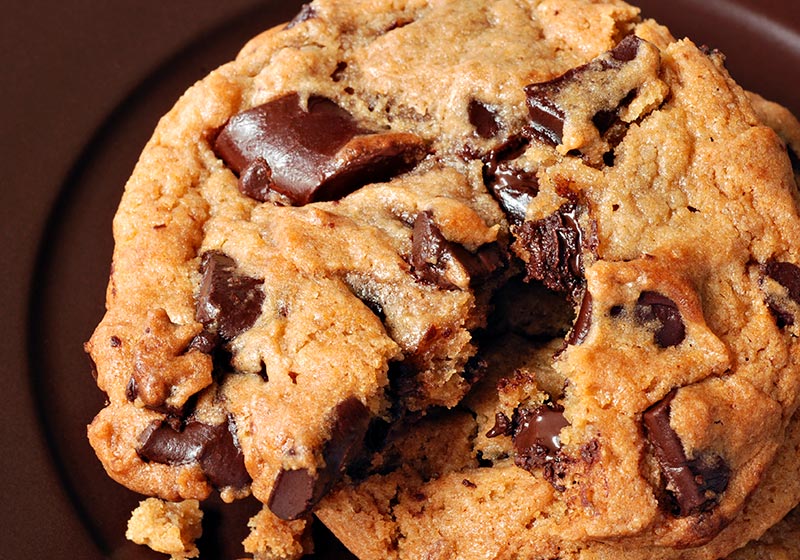 When you purchase potassium bicarbonate from Armand, you're getting a world-class product that meets the highest standards of purity, along with technical expertise, customer service, and sales support that are unrivaled in the industry. Experience our products for yourself – Let us send you a sample.
Contact Armand
Please contact us if you have questions about product performance or custom formulations.