Two World-Class Products
We specialize in manufacturing potassium carbonate (K2CO3) and potassium bicarbonate (KHCO3).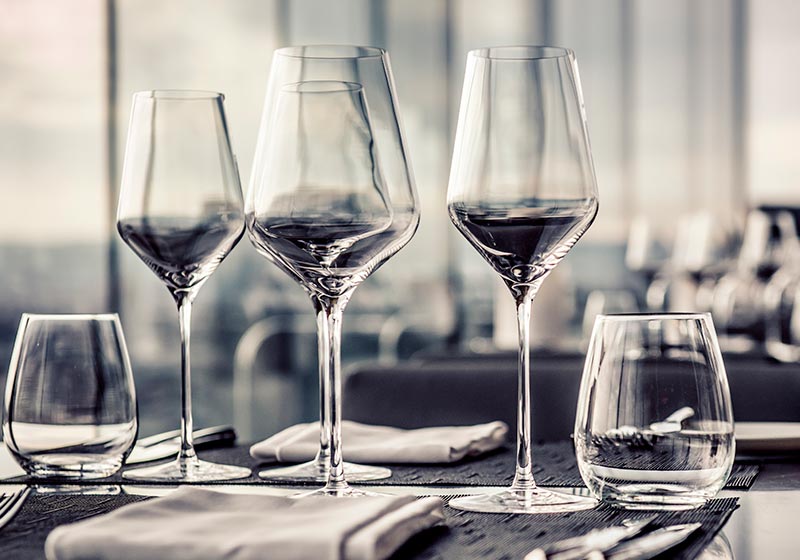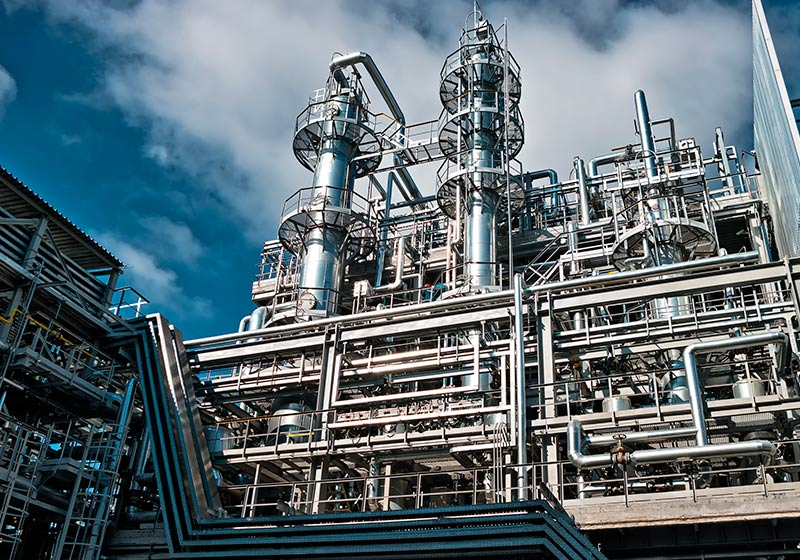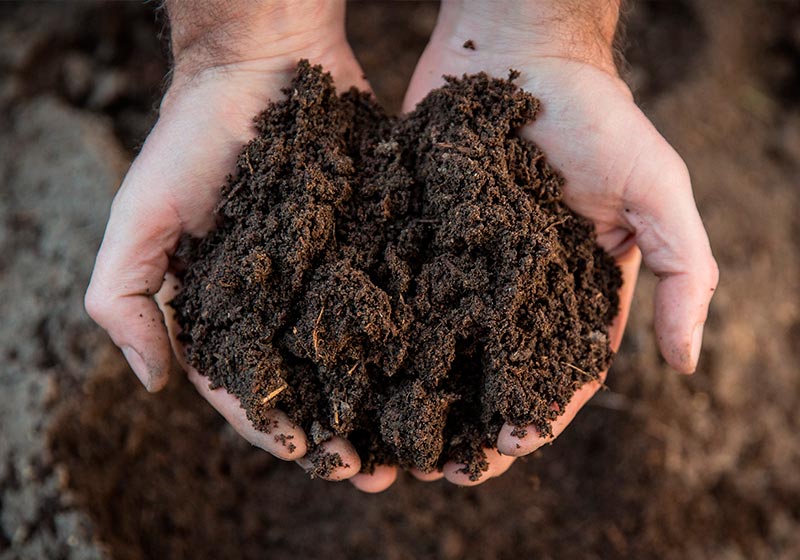 Armand Products is the market leader in specialized potassium carbonate and bicarbonate products. Our products set benchmarks for purity and performance, meeting the highest quality standards in the world. All of our products are manufactured in our modern ISO 9001 certified production facility in Muscle Shoals, Alabama, chosen for its manufacturing and logistical advantages.
We ship our products all over the world, and our strategic location allows us to be responsive to customer requests. We can deliver products quickly, and have the capacity to meet virtually any need our customers might have, now or in the future.
Potassium Carbonate
Armand Products is one of the world's largest producers of potassium carbonate. We manufacture various grades, blends, and liquid forms to meet the precise requirements of a wide range of customer applications.
Potassium Bicarbonate
Armand Products is the only manufacturer of potassium bicarbonate in the United States. Potassium bicarbonate is produced in our ISO certified facility using dedicated processing and packaging equipment.